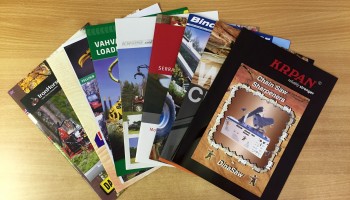 Machinery Brochures & Videos
Explore our suppliers product brochures and videos.

Upcoming Show: APF Exhibition 2018
We will be exhibiting at the APF 2018 on Thursday 20th, Friday 21st and Saturday 22nd September 2018 at Ragley Estate, Alcester, Warwickshire B49 5PS. Please come and find us outside on our stand!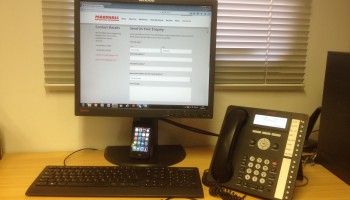 Enquire Today
Lets us know how we can help you, send us an enquiry today.