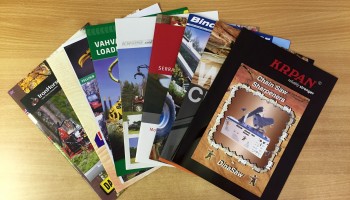 Machinery Brochures & Videos
Explore our suppliers product brochures and videos.
News & Upcoming Events
Visit us at our next show The Energy Now Expo 2016 on the 10th and 11th February at Telford International Centre.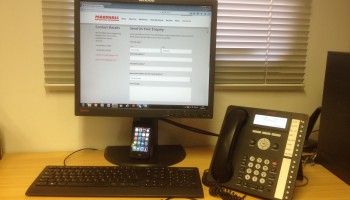 Enquire Today
Lets us know how we can help you, send us an enquiry today.